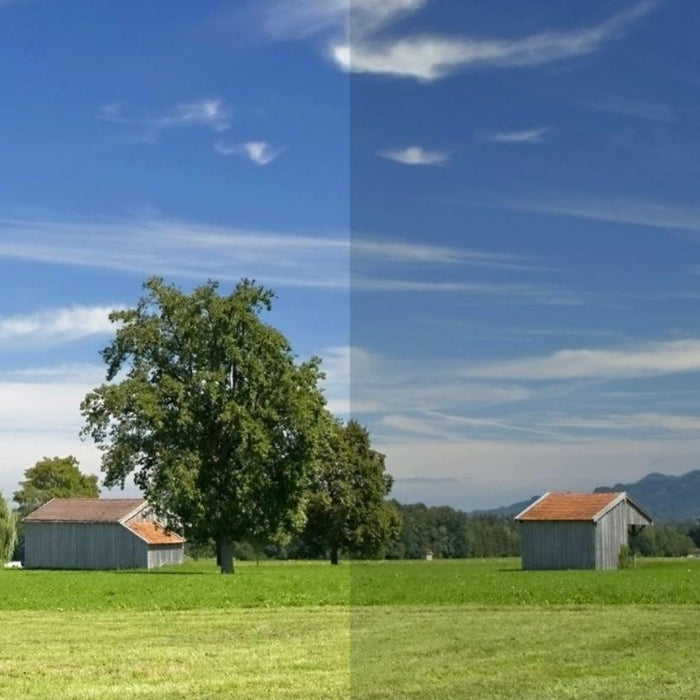 WOREMOR WM-RDF72 HF EMF Shielding Window Film Width 4.98 Foot
Original price
$ 74.99
-
Original price
$ 74.99
EMF and RF Shielding Window Film
WM-RDF72 is a premium self-adhesive film. It is  coated with precious metal for shielding of windows and glass surfaces from high-frequency radiation (HF). The film will be used exclusively for indoor application on non-heat-absorbing glass. 
Edge sealing must be used with the RDF72. Without this protective coating, the foil will corrode at the edges because of the 12 metal layers. Edge sealing pen FL4 is to be used.
Please note: so that excess water can evaporate, do not apply the edge seal until 8 weeks after installing the window film!
The price is per linear foot.