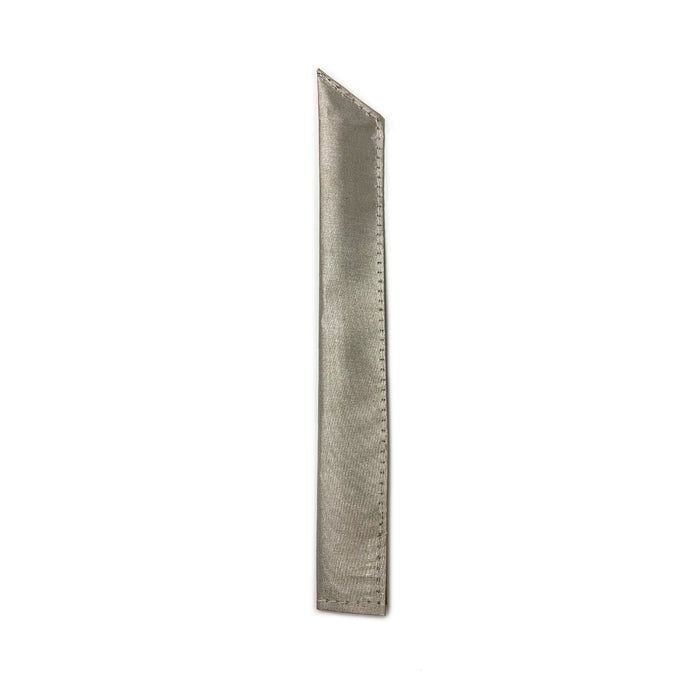 WiFi Router Antenna Shield
Original price
$ 13.00
-
Original price
$ 13.00
We are exposed to many different sources of EMR (electromagnetic radiation) in our day to day lives, such as cell towers, power lines and WiFi signals. Although this radiation is invisible, tasteless, and odorless, it can nonetheless have serious health consequences with frequent and continuous exposure. Numerous scientific studies have linked overexposure to EMR to sterility in men, damage to fetuses in pregnant women, and the development of various cancers.
The WiFi router is one of the most powerful Radio Frequency (RF) radiation emitting devices that we have in our home. If you cover an entire router in shielding material, you pose the risk of it overheating and potentially causing a fire.
Our WiFi Router Antenna Shield will reduce the harmful radiation, without restricting the airflow. By adjusting the position of the shield on the antenna, you will increase/decrease the signal strength.
Since most routers/modem with antennas are either pointy or flat, we have made two versions to provide a perfect fit. 

Technical data
Pointy top
Width: 2.4 cm
Length: 18.5 cm
Flat top
Width: 2.3 cm 
Length: 17 cm
Attenuation: 80 dB
Material thickness: 0.07 mm
Color: Anthracite / Brown
Tensile strength: Very good in both directions, 220 N/mm
Materials: Polyester, copper, nickel, protection coating
The antenna shield is sold per piece, so if you need more than one just increase the quantity.