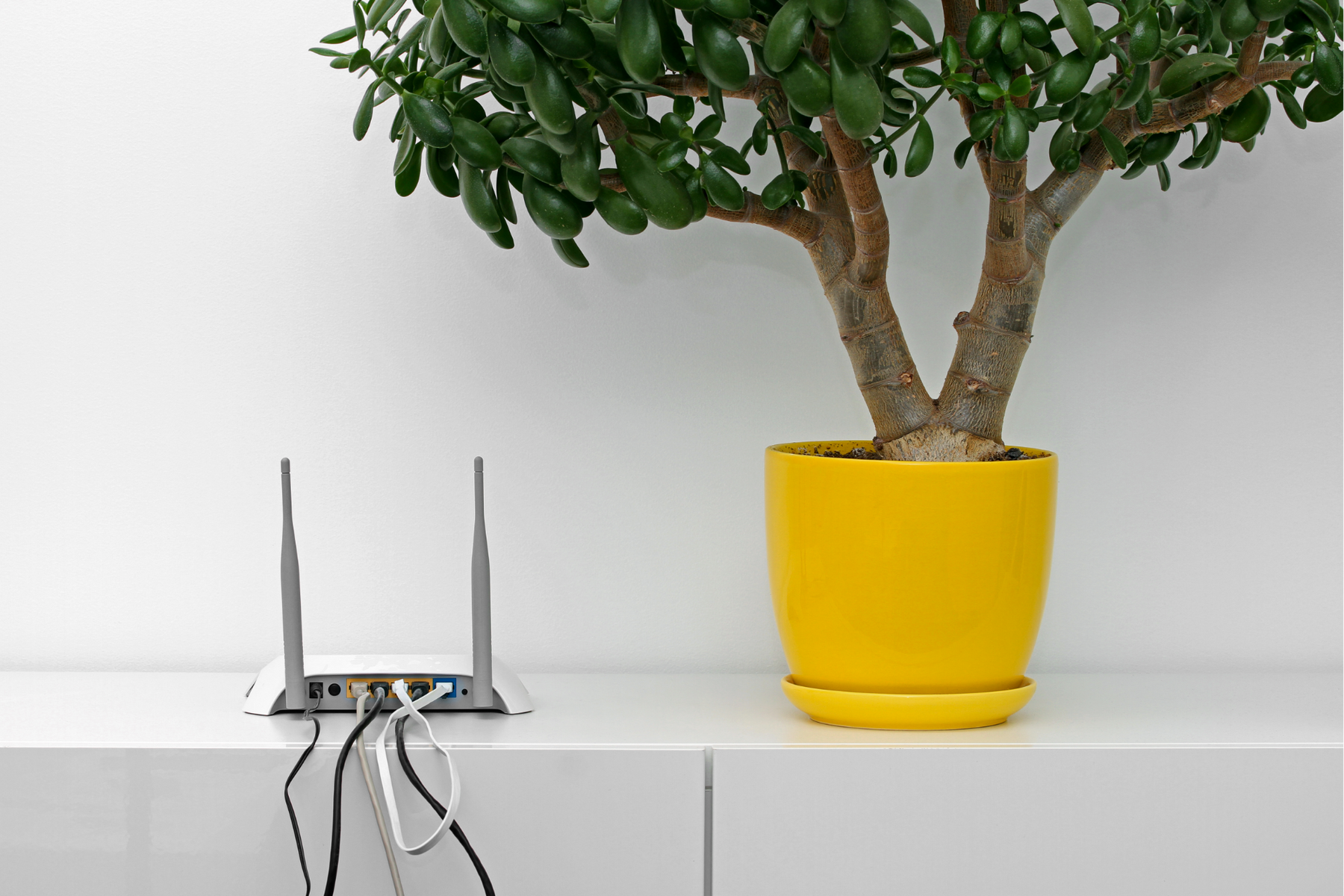 BREAKTHROUGH IN WI-FI PROTECTION: ROUTER PROTECT
ROUTER protect is a protective attenuator for WLAN router devices, or in other words, your Wi-Fi Router! This special dynamic technology that we have been developing and testing for few years reduces the pulsing peak signal for 5-20 times, while never interfering the Internet signal. You can even customize it to all kinds of vertical omni antennas in terms of achieving the highest level of protective effect while having fastest wireless signal, taking into account the conditions in which the data transfer takes place.

We have also ensured that this device works to decrease the negative effects of Tablets as well. Once ROUTER protect is placed on it, its offers its active protection. It is not a passive protection meaning that there isn't just a piece of copper or aluminium within it, but it is actively reducing the harmful effects. It offers 99% attenuation at 1m away! How is that for amazing Wi-Fi protection?!