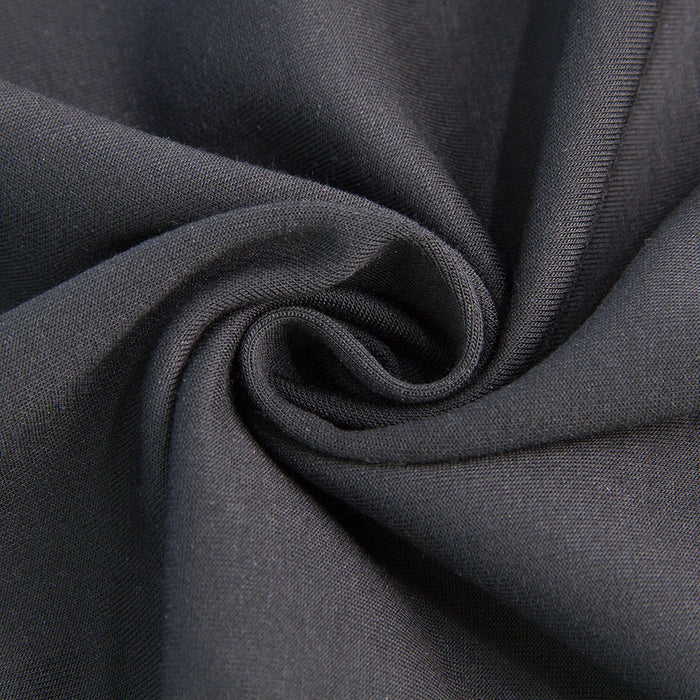 WOREMOR Silver-Cotton
Original price
$ 39.99
-
Original price
$ 39.99
Purpose:

Base material for antibacterial product
Base material for fungicidal products
Base materiel for slightly shielding clothes
Material:
40% Silver Fiber
50% Cotton
5% Spandex
5% Polyester


WOREMOR Silver-Cotton fabric can be used for sewing clothing and antibacterial and fungicidal products.
Attenuation: 50dB
Washing: Gentle wash (preferably using TEXCARE detergent) on 30°C/86°F. A higher washing temperature is not needed due to the product's antibacterial characteristics. Do not use salts, disinfectants, cleaning products that contain chlorine or other bleaching agents (the silver coating will be damaged and the fabric will lose its functionality), vinegar based cleaners, nor fabric softeners. No tumble drying. Do not iron.
Width: 5.9 feet
*Note: To purchase a custom length of fabric, place an order for multiple quantities of the 1ft option. The amount ordered will be cut as a single piece unless specified otherwise.