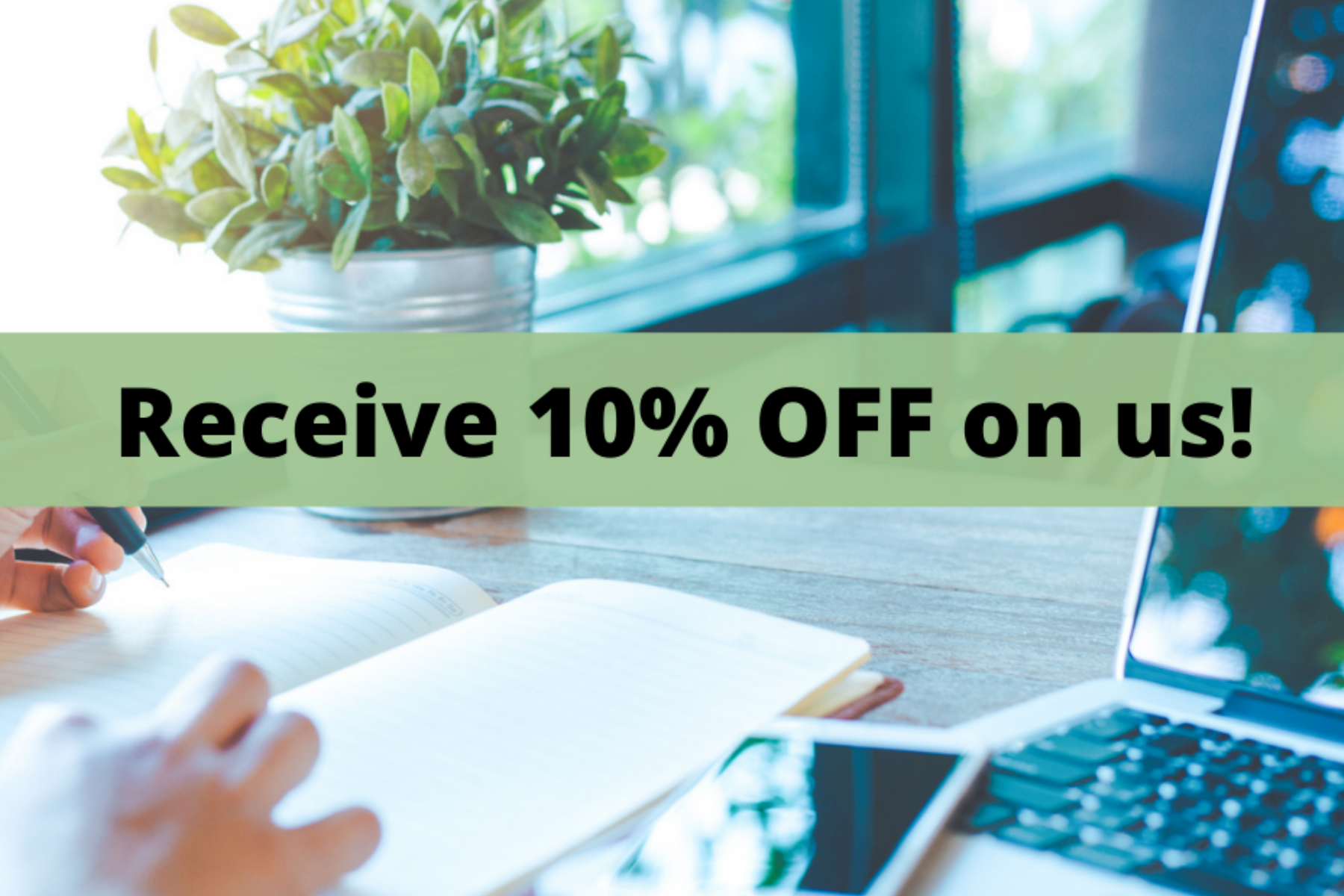 Get 10% OFF by correctly answering the quiz below!
You can get 10% OFF if you correctly answer all of the questions below. The goal is to help you gain a basic idea about the EMF types and how they can be measured. 
A.
You are living in a house and from your window you can see a cell tower. The approximate distance is 300ft. What type of EMF radiation is your house going to have as a result?
RF radiation and low frequency EMF magnetic field.
Low frequency EMF magnetic and electric fields.
RF electromagnetic fields (High Frequency EMF).
The cell tower is too far. EMF radiation will not penetrate the house.
B. 
Does a cordless phone emit RF electromagnetic field radiation?
Only the base station, not the headset.

Both headset and base station.

Not at all, it emits only low frequency EMF.

Only the headset.
C. 

Does the fridge emit EMF?
Yes, low frequency EMF and RF if the fridge is a "smart fridge".
Not at all. 
It emits only high frequency RF EMF.
Only when the door is opened.
D. What type of meter should I use to measure Low-frequency magnetic fields for a household appliance?
RF Meter.

Light Meter.
Sound Meter.
Tesla or Gauss Meter.
E. 
What meter should I use to measure cell phone radiation?
RF meter as the cell phone uses high frequency electromagnetic signals to communicate with the cell tower.

Light meter to measure the light density caused by the cell phone radiation.
Sound meter to hear the buzz from the cell phone.
None of the above.
 F. What are the source for high frequency electromagnetic fields (RF, microwave)?
Any wireless device.
Any wired device.
Natural earth magnetic fields.
High power transmission line.
You will be able to find some of the information needed to answer those questions on our website. 1 or 2 questions are not on the website, so you have to research them. Please check the links below:
Cell tower. How it looks and what it's emitting
The Most Common EMF Protection and Shielding Products and Meters
EMF Paint -  Carbon based paint with very low VOC and is environmentally friendly.
EMF fabric - High quality silver and copper coated fabric.
EMF and RF Meter - Measures all EMF fields. High frequency RF, EMF, microwave waves and low frequency EMF with different options to measure magnetic and electric fields.
Email us at info@emrshieldingsolutions.com with all your answers and we will let you know if you qualify for the 10% OFF, and if you do, we will send you a discount code to use on your next purchase.