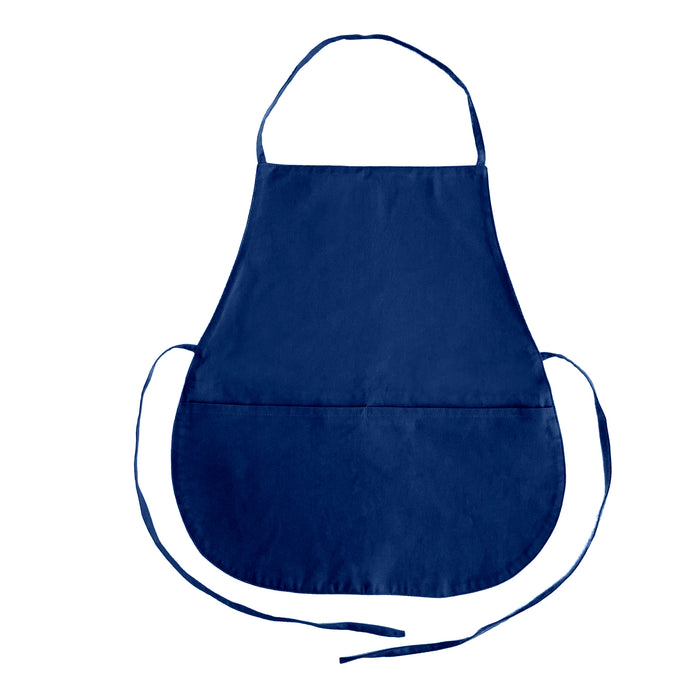 WOREMOR Magnetic Field & 5G Protection Apron
Original price
$ 189.00
-
Original price
$ 189.00
This unique WOREMOR Magnetic Field & 5G Protection Apron is made of durable cotton fabric, and lined with our magnetic shielding film WMF-300 (removable). The combination of these two materials will give you a functional garment with excellent dual shielding qualities. 
It works great in households with induction stoves, microwaves or any appliances emitting strong magnetic fields/RF waves.  
Once the magnetic shielding film is removed, the apron is machine washable. Please wash on a delicate program and let it hang dry.  No bleach, and no tumble-drying.
Technical Data:
Apron
Raw materials: 100% cotton
Size: One size
Color: Beige, Charcoal, Dark Navy
WMF-300
Attenuation LF magnetic field: 30 dB (97 %)
Attenuation HF: 75 dB at 1 GHz
Weight: 265 g/m²; Material thickness: 0.1 mm; Color: Silver
Permeability: µ 4 = 25,000; µ max. = 100,000; Saturation polarization: 0.55 T
Materials: Polyester, Co69, Fe4, Mo4, Nb1, Si16, B7
* The apron will make a crinkling sounds during wear due to the movement of the magnetic shielding film.