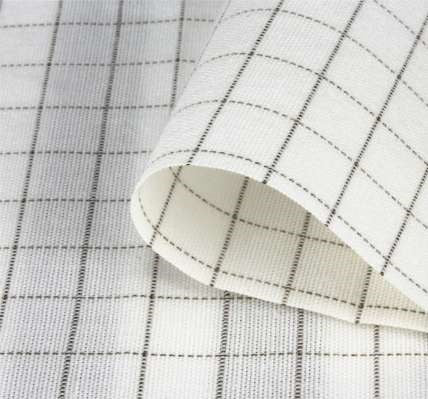 EMF Fabric SILVER-GRID
Original price
$ 29.99
-
Original price
$ 29.99
SILVER-GRID is a cotton fabric with a silver thread for the shielding of low-frequency electric fields (LF). The perfect fabric for groundable products, so-called "Earthing". Can be used for bedding, blankets, sheets, chair or floor underlays, etc. SILVER-GRID has a tight silver-mesh with a lower resistance for better grounding.
Textile characteristics: Washable, easy to iron and process
Quality grade: Very high
*Note: To purchase a custom length of fabric, place an order for multiple quantities of the 1ft option. The amount ordered will be cut as a single piece unless specified otherwise.
Technical data