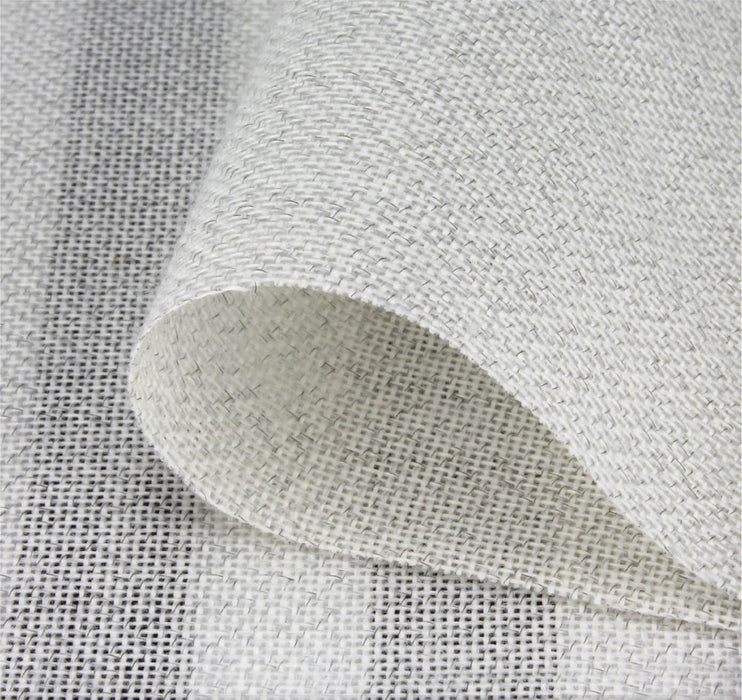 Swiss Shield® NATURELL ULTRA
Original price
$ 41.95
-
Original price
$ 41.95
NATURELL-ULTRA™ from Swiss-Shield® is a semi-transparent cotton fabric for the shielding of high-frequency electromagnetic fields (HF) and low-frequency electric fields (LF). NATURELL-ULTRA™ is the second fabric of a new product series from Swiss Shield®. In the new ULTRA-series the silver-/copper-filament is coated with carbon, why these fabrics are electrically conductive to shield low-frequency electric fields (LF).
Semi-transparent cotton fabric
High screening attenuation for a cotton fabric
Can be grounded due to the conductive surface
Excellent cost/performance ratio
Textile characteristics: Washable, easy to iron and process
Quality grade: Very high
*Note: To purchase a custom length of fabric, please place an order for multiple quantities of the 1ft option. The amount ordered will be cut as a single piece unless specified otherwise.